Schedule of recurring routes and events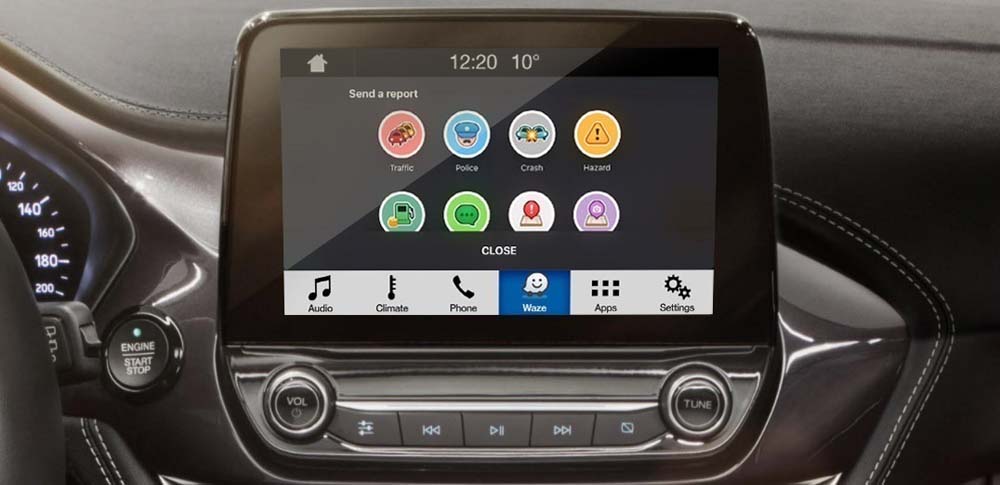 If you want to save time, one of the things you can do is set an address for your home and work. Thus, when you are about to move in one of these two directions, you will only need to press the button House on the screen of where you want to go.
Another one of the options offered by the app, besides linking your contacts, is link your mobile calendar. This is an option designed to ensure that you are not late for your events. When there is an event on your calendar that has an assigned address, you will be able to interact with Waze to know when you need to leave in order to arrive on time.