Mercado Play is now available with a catalog of over 1500 titles. Pablo Garcia, the company's vice president of marketing and commerce, spoke to Forbes and explained how the product works and how it relates to Mercado Ads.
04 August 2023 10.15
Those who use Mercado Libre, whether on a computer or mobile device, will find a new icon these days. Called Mercado Playthe company is opening a new business vertical and formalizing its entry into the streaming market, a highly competitive industry with great room for growth.
The sector was valued at US$455 billion in 2022 and is expected to will reach $554 billion this year. However, over the past few months, it has undergone many changes related to the business model. Whether it's raising the cost of a subscription or adding ads, companies are looking for ways to generate more revenue in order to be profitable.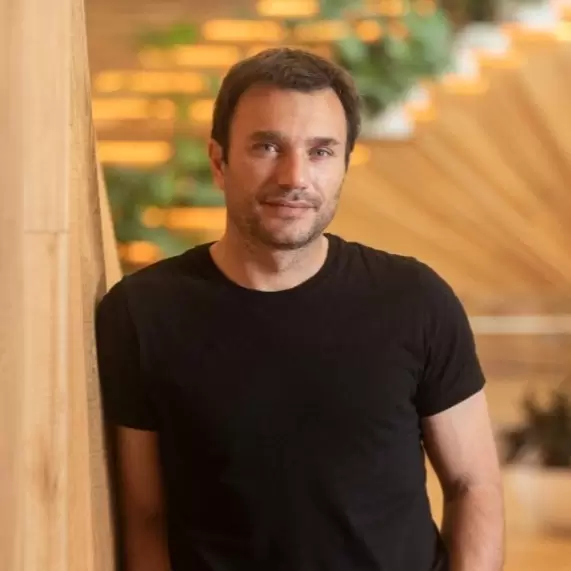 In this context, Mercado Libre has developed a product that thinks more about platform users than industry trends. Mercado Play comes into existence mainly because we have relationships with producers and content generators for several years. This is related to everything we do with the loyalty program and offer premium content with Disney Plus, Star Plus, etc. Based on all of this, we saw a huge opportunity for all the people who are unable to pay for streaming or do not want to pay," explains Pablo Garcia, Vice President of Marketing Mercado Libre, Forbes Argentina. And adds: This reaches 50% of the population. and since we have 100 million users every quarter, we saw an opportunity to also offer them the opportunity to access free content in addition to what we offer in the loyalty program.
– How do you define Mercado Play?
– We are a curated content aggregator. There are great movie and series titles, and you have the premium portion that a tier 6 subscription gives you easy access to, but for the other 50% of the population who aren't buying it now, it's very easy to consume this content because it's free.
– Those who want to consume this content must be registered users?
– Yes, you must be a registered Mercado Libre user. This is the only requirement. Then you only need to log in through a computer or application and you can already consume the content. It's very simple, and from the very beginning we strive to ensure that the design and functionality are like that.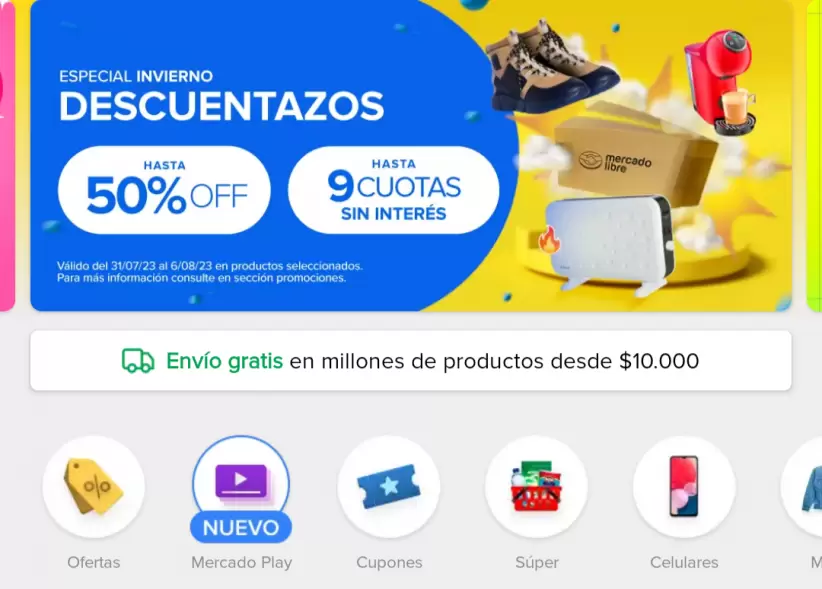 – What content did they include?
– This is for the entire public. We have a very massive arrival and we want to make sure the content is for everyone. We have access to them from major production companies, other independent or niche companies, and creators. We think it's a great screen and opportunity for them because it's an aggregator platform or hub that the user has easy access to. This is an extensive directory and we are very open to reviewing any content in the future as long as it is taken care of to make it visible.
– How many titles do they come out with?
– We came out with an estimate of 1500 items. We have kids movies like Hotel Transylvania 3, movies for older kids like Spider-Man, and adult movies like Gangs of New York. It's very diverse and you have everything from blockbusters to more independent or smaller things that fit into a niche. We think it's good because it gives us variety.
– Since this is free content, will it include ads during use?
– With a lot of first-hand information from users, we believe we have an important advantage when it comes to recommending content to them. Search is always a topic, and sometimes it's hard to find content for it. So we have the advantage of providing the user with relevant content that they might be interested in and also, since it's related to Mercado Ads, targeting the type of ads we show. The last important thing is that they are not intrusive and at the same time serve the advertiser and be relevant in terms of the audience they want to capture. This audience management gives us advantages on both fronts, and we see it as the pinnacle of the product.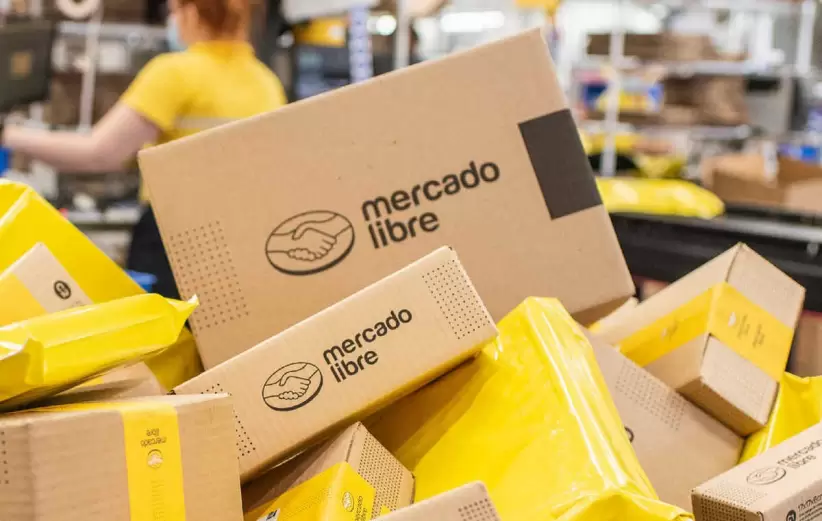 – What is the advantage for advertisers?
– The Mercado Ads business has two very important pillars. On the one hand, the display part, and on the other, the productive part. Both work very well because we can provide the brand with information about how the user behaves from the first click to the last. What we were missing was the video part and with this product we have entered an important segment of online advertising and we have all the formats. Thus, we can invite a brand or company to take part in all of them.
– In which countries will it be available?
– The platform is gradually being launched in Argentina, Chile, Mexico and Brazil. Then, between six and eight weeks, it will also be available in Colombia, Peru and Ecuador. For all countries, the catalog is almost the same.
What do you think it will be like to implement in an industry with so much competition?
– We have the advantage that the user base is 100 million people every quarter. On this side, we have a platform to offer this service. What we're going to see is the degree of adoption. But we believe that this is a great benefit for users and do not guarantee mass scale, but we are confident that it will be achieved.
– They are just starting up, but I think they will quickly add tools or more content. What are the plans for the future?
– On the one hand, we will continue to expand the catalog. We are also launching a very good product, but we already have several updates planned for the next few months, which will further improve the usability and functionality of the product. We are a company that is always in beta, so we go out, test, see what people value, and adapt quickly to offer what works best and provides the most value to the user.
– Do you plan to produce your own content?
– At the moment we are an excellent aggregator and distributor of all this content. At Mercado Libre, we never exclude anything, but the truth is that right now we are focused on infiltrating and distributing all the content we have in the user base.