According to the study, out of 182,105 unique accounts that tweeted about coins traded on FTX, 172,451 were rated "bots".
03 August 2023 11.29
Bot accounts and tweets from the owner Twitter, Elon Muskraised prices for cryptocurrencies who trade FTXaccording to a study by the Network Contagion Research Institute released Wednesday, which takes a detailed look at the types of spam accounts that Musk recently claimed were mostly tamed.
The researchers studied over 3 million tweets about 18 cryptocurrencies from January 1, 2019 to January 27, 2023. a time range that includes Twitter activity before, during, and shortly after Musk's $44 billion acquisition of the platform..
How is bot activity determined?
Using Botometer, a service that checks the activity of Twitter accounts and rates them based on their likelihood of being bots, the researchers found that Of the 182,105 unique accounts that tweeted about coins traded on FTX, 172,451 accounts were rated "bot"..
The researchers claim that the bots helped drive up the price of cryptocurrencies traded by insiders from the defunct Alameda Research.hedge fund and a subsidiary of Sam Bankman-Fried's FTX platform, a cryptocurrency exchange that went bankrupt in November.
Following promotional tweets from the official FTX Twitter account, the researchers found that "the activity around the coins became less and less reliable over time."with an increase in bot-like comments that account for about half of the total 18 coin conversation.
The study also concluded that Musk's tweets that mention altcoins such as PEPE and PSYOP, caused a significant jump in prices for crypto.
How many scams did Twitter find and remove?
Big number: 90%. That's the percentage of Twitter scams that Musk said in June were removed from the platform, which has since been renamed X.. However, the billionaire businessman has yet to provide data to support this claim.
"Since the Musk team took over Twitter last year, API changes have been made to discourage the creation of bots, potentially reducing cryptocurrency promotion and scams," Alex Goldenberg, chief intelligence analyst at NCRI, told CNBC. who first reported the incident. study. "However, these changes come with trade-offs as they also make it harder for independent audits by outside researchers.".
Prior to acquiring Twitter, Musk claimed he would "beat the spambots or die trying.". Since then, bots have survived on the social media platform, though it's not clear how many bots are on the site today. Prior to Musk's acquisition of Twitter, Yale University researchers found that the prevalence of active bots on the site ranged from 1% to 14%..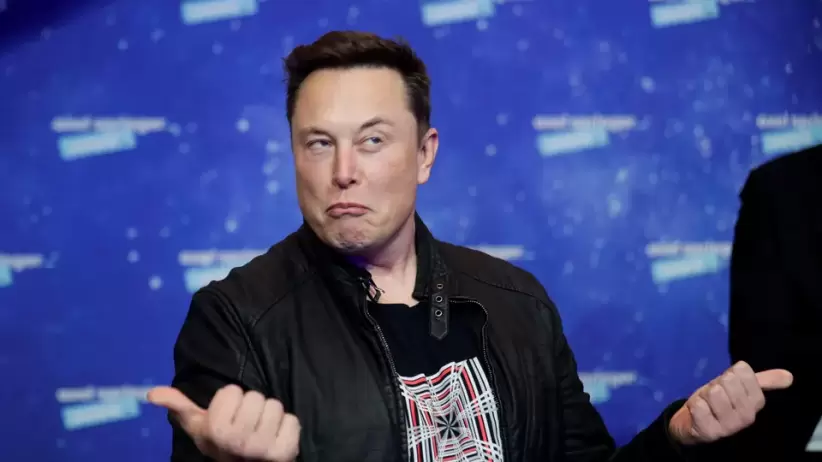 "In our study of the first impeachment of Donald Trump, we found that bots made up 1% of active users but posted 31% of tweets," wrote an associate professor at Yale University in a tweet about bots. Musk said in June that at least 90% of the fake accounts circulating on Twitter have been deleted..
However, researchers have found that it is still easy to find bots in the app, and an adjunct professor of computer science at Princeton University said Wall Street Magazine that "bad bots are still ubiquitous on Twitter.".
*According to information from Forbes USA