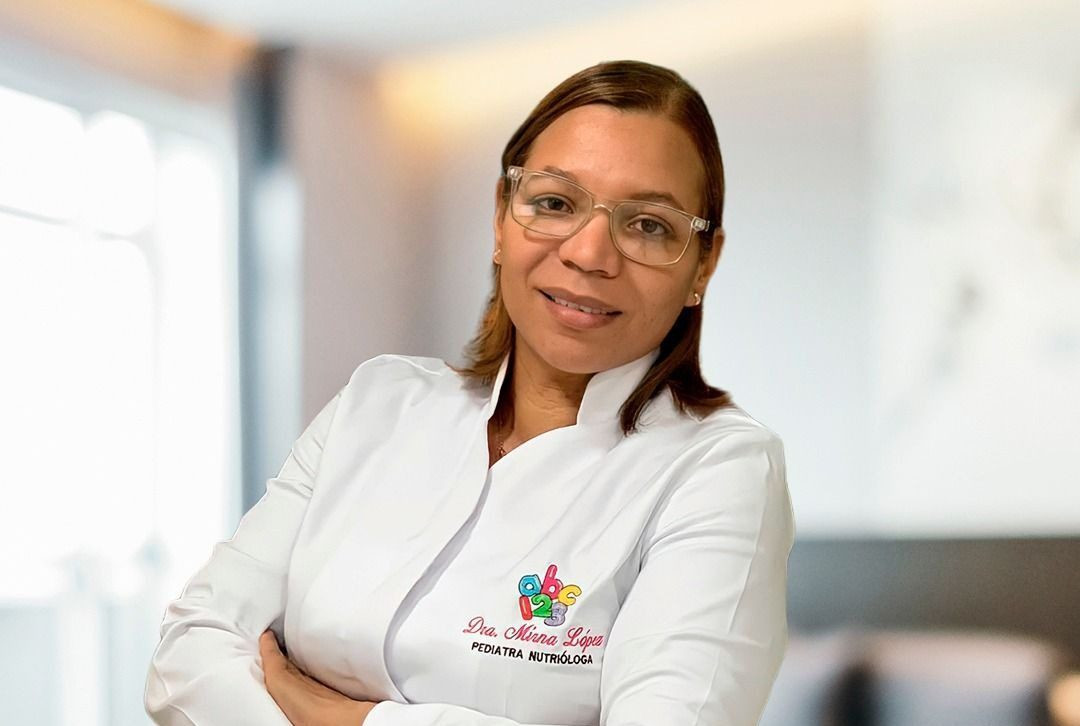 SANTIAGO, DOCTOR / HEALTH DIARY. – Director of the Regional Children's Hospital Dr. Arturo Grullon Mirna López emphasized the hospital's continued commitment to the improvement plan aimed at providing quality, humane and efficient services.
During his participation in the program "El Nuevo Diario Santiago" with journalists Glenn Davis Felipe and Adalgisa Castillo, which is broadcast from Monday to Friday from 8:00 to 9:00 on the El Nuevo Diario TV channel from Santiago, he stated that daily, employees work diligently to identify opportunities for improvement and ensure the continuous development of the services provided for the benefit of patients.
He clarified that they have working groups, known as managers or service leaders, who work hand in hand with hospital management and meet every month in advance, if necessary, with all those in charge of services and their needs are listened to. each department and what suggestions for improvement are made by the same department head or management.
He added that next week the hospital will host a Health Week for all employees, scheduled for the period from 7 to 11 August from 8:00 to 12:00. The Department of Nutrition organized a series of nutrition assessments measuring weight, height, and blood pressure for all participants.
In addition, personalized recommendations will be provided, classified into three color levels. During the week there will be conferences on healthy meals, products that support public health and mental health, and will conclude with a zumba session. The goal is to promote health and well-being among hospital staff.